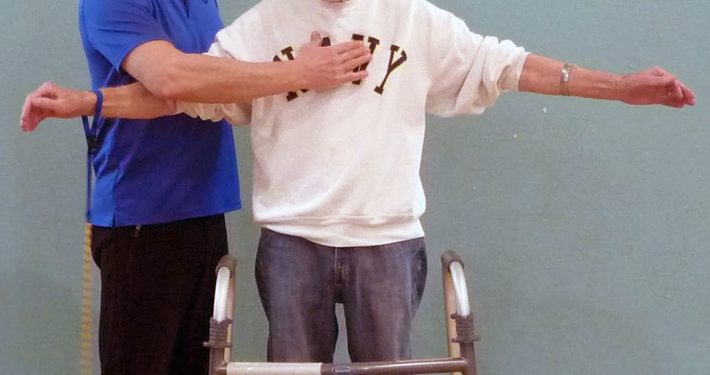 Parkinson's disease does not only affect the quality of life but also seriously deteriorates a patient's outlook to life. Their sense of worth, drive to fight the disease and social confidence are all seriously affected. While it is a physician's job to look after the core symptoms of Parkinson's disease, several studies show that holding the right attitude and will power are most effective. The key to feeling better in Parkinson's disease is to incorporate self-treatment plans and a determination to fight back.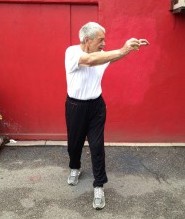 Alternative Therapies
The advantage of adopting complementary therapies is their holistic approach in treating the disease. Parkinson's disease has no specific cure; therefore, use of complementary therapies may help patients in controlling some of their symptoms. There is no guarantee of a clear-cut treatment plan with such therapies. However, these therapies indirectly work by alleviating some of the most common in-direct symptoms of Parkinson's disease such as insomnia, poor eating habits and constipation.
Stress Management
Feeling better in any sort of disease requires exercising your brain to stay happy. Patients with Parkinson's disease should learn to cope up with the disease, without taking mental and physical stress. This surprisingly improves the quality of life a great deal. Episodes of meditation and deep breathing help to retain positive energy and help patients manage stress.
Continuing work
Most patients diagnosed with Parkinson's disease decide to retire immediately. This does not only elevates depression but also suddenly leaves them inactive. To feel better in Parkinson's disease is to 'act normal'. It is advised that patients should continue with their work if the situation is still manageable. Of course, if patients cannot handle a demanding work life, they should look for alternative ways to ease their workload and distribute their responsibilities to others. This does not only keep the patients active but also gives them; much needed exercise, in Parkinson's disease.
Being Sexually Active
Sexual activities are a common part of daily life; however, most patients with Parkinson's disease quit intimacy and sexual activities out of embarrassment or feeling of worthlessness. Making the patients feel better in Parkinson's disease is to make them feel normal. The partners of patients with Parkinson's disease, who are sexually active, should help boost their confidence. They should remain sexually active to uplift their self-esteem and eventually reducing depression.
Serious Conditions
In more serious conditions of Parkinson's disease, it is helpful to design the layout of certain areas at home in a recognized pattern for patients. For example, arranging the most commonly used things in the kitchen, bathroom etc. may help them exercise, and be independent in using them. Furthermore, in serious conditions, falling remains the biggest threats for patients in Parkinson's disease. This can be reduced by using customized shoes with soles that help prevent incidences of falls. The best techniques to make patients of Parkinson's disease feel better are individually tailored. However, under all circumstances a positive outlook with a determination to tackle the disease, matters the most, to make patients feel better in Parkinson's disease.